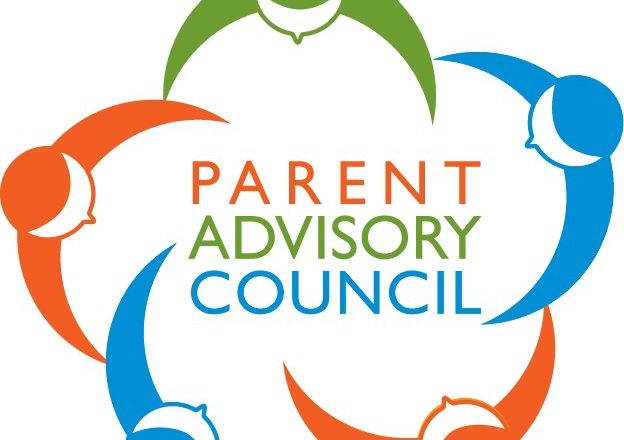 Connecting the school community.
PAC:
If you haven't already joined the Facebook group parents of Quarterway students are welcome to. It is listed as "Ecole Quarterway PAC" Once you request to join we need to confirm you have a child at the school, so if you have requested to join but have not been approved check your "other" message folder as we have messaged you but not received a response back.
Important Dates
There are no upcoming events at this time.
PAC Announcements
Summer Break!
Friday, July 14, 2017

Have a super fun and super safe summer!! See you September 5th at 11:00AM! ...
PAC Contacts
Email PAC at quarterwayschoolpac@gmail.com
Chair: – Emma Montpetit
Vice Chair: – Nicola McTaggart
Treasurer: Carly Williams
Secretary: Sally Cargill
Member at Large: Heather Holder
DPAC Representative: Regan Snaith
Lunch Program: Regan Snaith
PAC Meetings
Every 3rd Tuesday at 7:00PM in the Library